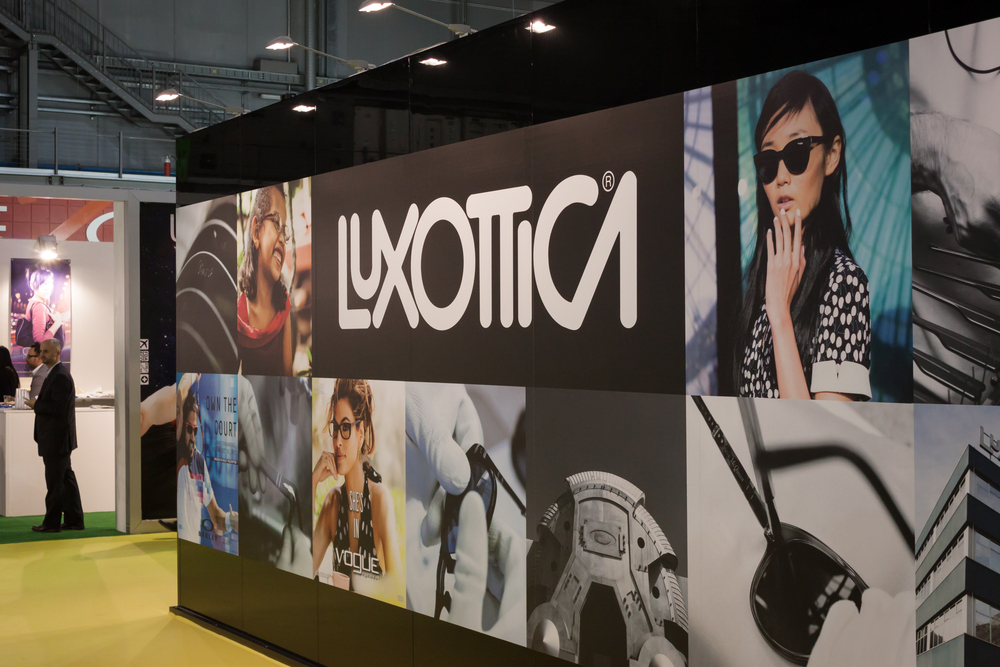 Luxottica Group S.p.A. Sues Online Sellers Over Trademark Infringement
The topic at hand: Luxottica Group S.p.A. sues online sellers over trademark infringement. For that reason, your e-commerce business is getting held back by a Temporary Restraining Order (TRO). Naturally, without having access to your online seller funds, you are unable to fully operate, which is a huge inconvenience. To this end, you must address the allegations posited by Luxottica against you, meaning, you need to respond to the legal notice.
Case No. 22-cv-04578, Luxottica Group S.p.A: How To Respond to Temporary Restraining Orders
In the first place, know that Luxottica is claiming that your e-commerce store offered counterfeit Ray-Ban, Oakley, Persol, and Costa eyewear to unknowing customers in the United States. Secondly, the lawsuit further specifies that it is focused on Amazon, Wish.com, eBay, DHgate, AliExpress, Walmart, and Alibaba sellers. Moreover, due to these claims, you will not have access to your accounts or money until you provide a response to the court. ***Failure to respond may result in a default judgment!***
E-Commerce Sellers Sued by Luxottica Group S.p.A: Absolutely Respond to the Notice: Trademark Infringement and Counterfeiting
Undoubtedly, you would like to have the TRO removed from your account. We are here to help you! Fear not, as our team of unmatched intellectual property attorneys will work closely with you to unburden you from the disruption of the Temporary Restraining Order. Contact us today for more information on this lawsuit. If you found this content helpful, check out our blog for new weekly updates for e-commerce sellers.
For more content on the same subject, check out Dyson Suing Online Sellers for Trademark Infringement and Counterfeiting.