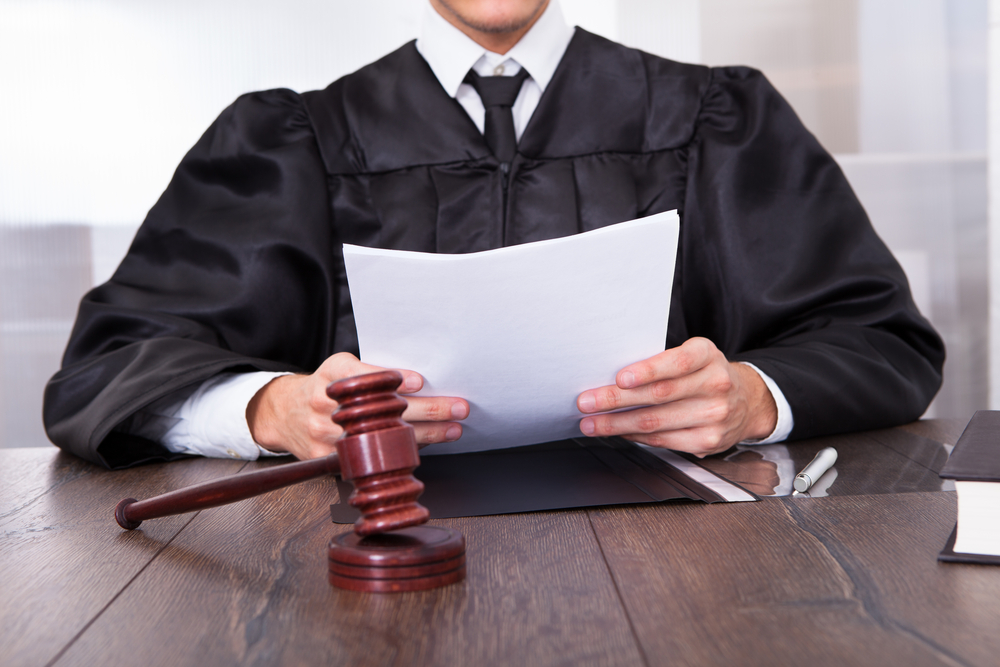 Have you recently received a notice of a lawsuit filed by Greer, Burns & Crain, Ltd. on behalf of Peanuts Worldwide, LLC (Case No. 22-cv-00502)? And have you been named as one of the Defendants in the case? 
If the answer is yes, then we are very pleased you found our page! It would be our great pleasure to offer a little context on just what this lawsuit means for you as a hardworking and honest e-commerce seller.
Typically speaking, online sellers like you become aware of the lawsuit they were named in as a result of a Temporary Restraining Order (TRO), which is to say, after you found out all of the money in your e-commerce accounts has been frozen or withheld because of the suit. 
(Arghhh!!! How frustrating!!! Believe us, we know! Even Charlie Brown would sympathize!)
The TRO is accompanied by a Summons and Complaint as well, which sets for the plaintiff's claims and indicates that you, the Defendant, acknowledge the receipt of the notice, and that you must respond to the court in a timely manner. In order to properly respond to a Federal lawsuit, you are required to file what is known as an Answer. Simple enough! And this Answer is where you may present, in written form, whatever response is necessary to the Plaintiff (Peanuts), including a counter or cross claim and/or any defense. 
If you do not respond, a default judgment may be entered against you. Which is where we come in! Call us to avoid a default judgment! The notice is NOT spam! 
Based on the notice, Peanuts alleges that sellers based in China and around the world are taking advantage of various trademark leniencies in order to knowingly purvey counterfeit or copyright infringing products on DHgate, Wish.com, Alibaba, eBay, and Amazon (Greer, Burns & Crain, Ltd. Case No. 22-cv-00502). Unfortunately, your earnings will continue to remain withheld and inaccessible until you resolve the matter.
The Law Office of Travis J. Stockman is committed to serving as your beacon of hope throughout the entire process of this legal nightmare! Our legal strategies are as unique as all of our valued clients' situations. We are entirely confident our unflagging determination to counter unsubstantiated claims, provide an impenetrable defense, and/or reach a quick and painless settlement will deliver the results you need, as well as the money you absolutely deserve. Contact us ASAP for a free consultation!