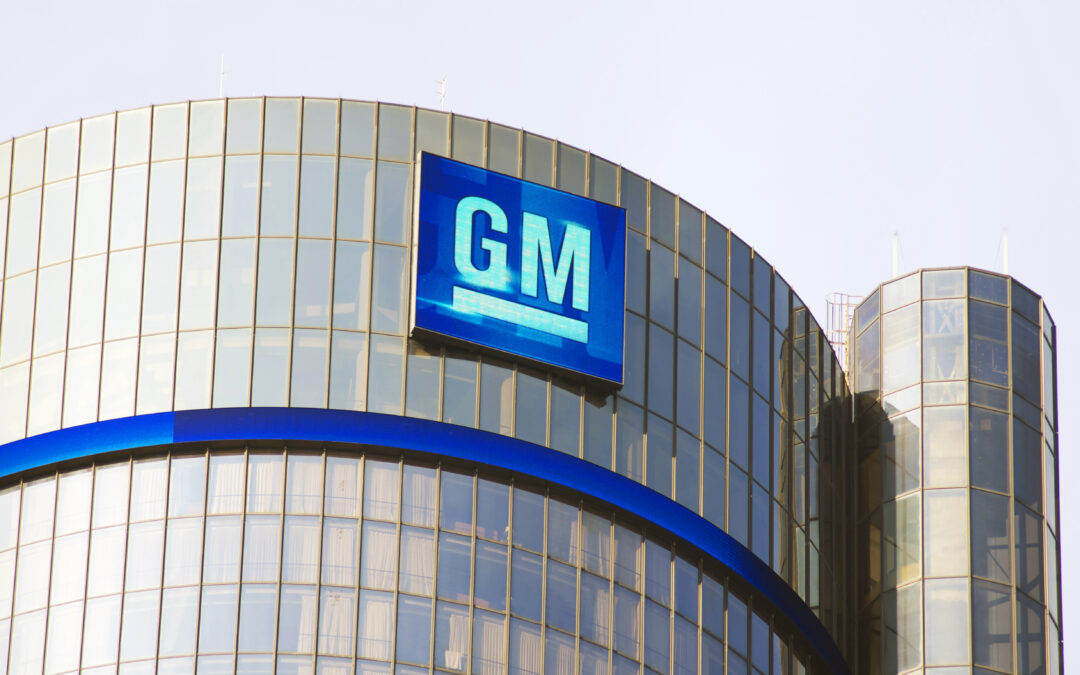 General Motors Suing Online Sellers for Alleged Sale of Counterfeit Products
Hey all, just in: GM is suing online sellers. The multi-billion dollar automotive conglomerate General Motors has filed a lawsuit. Greer, Burns & Crain, Ltd: Case No. 22-cv-04031. The suit alleges that sellers based in China and beyond are working together to offer counterfeit GM products to unknowing buyers. Additionally, the suit claims that e-commerce sellers on platforms like Amazon, Wish.com, Etsy, eBay, Walmart, DHgate, Alibaba, and AliExpress are specifically targeting US consumers. And even further, the lawsuit alleges that sellers just like you are responsible for GM losing billions of dollars.  
What Does it All Mean?: GM Suing Online Sellers Case No. 22-cv-04031 Greer, Burns & Crain, Ltd.
In short form, as one of the defendants in the GM lawsuit you should do one thing above all: RESPOND. We would love to tell you that you could just ignore this notice and continue with your business. However, we all know that is not possible at the moment. Mainly because what accompanies the lawsuit is a TEMPORARY RESTRAINING ORDER (TRO). Oofa!
You Should Respond to the Lawsuit to Get the Temporary Restraining Order Lifted
The TRO is a serious roadblock to your success as an e-commerce seller. For example, it hinders your ability to touch the funds your online business has generated from the sale of GM products. Furthermore, it stops you from accessing the money you made from selling any other branded product. Consequently, you need to take action. Now, what precisely is that action?
GM Suing E-Commerce Sellers: Responding To The Lawsuit
Our experienced and dedicated team of intellectual property attorneys will work closely with you to compose a strategic Answer to the court. As a result of our collaboration, you will have the opportunity to present an ironclad defense in response to the alleged wrongdoing outlined in the Greer, Burns & Crain lawsuit. Ultimately, our aim is to help get the TRO removed from your accounts so you can continue to conduct business online and make money. Contact us today for more information on this lawsuit. If you found this content helpful, check out our blog for new weekly updates for e-commerce sellers.
Please don't leave! Take a moment to read up on our previous post: Telfar Suing Amazon Sellers